Our goal with every new patient that walks through our doors is to address them as a complete person rather than just treating a symptom.
On your first visit, we will give you a quick tour of the office, then the doctor will review your health history & goals with you, perform an examination as well as take any necessary x-rays.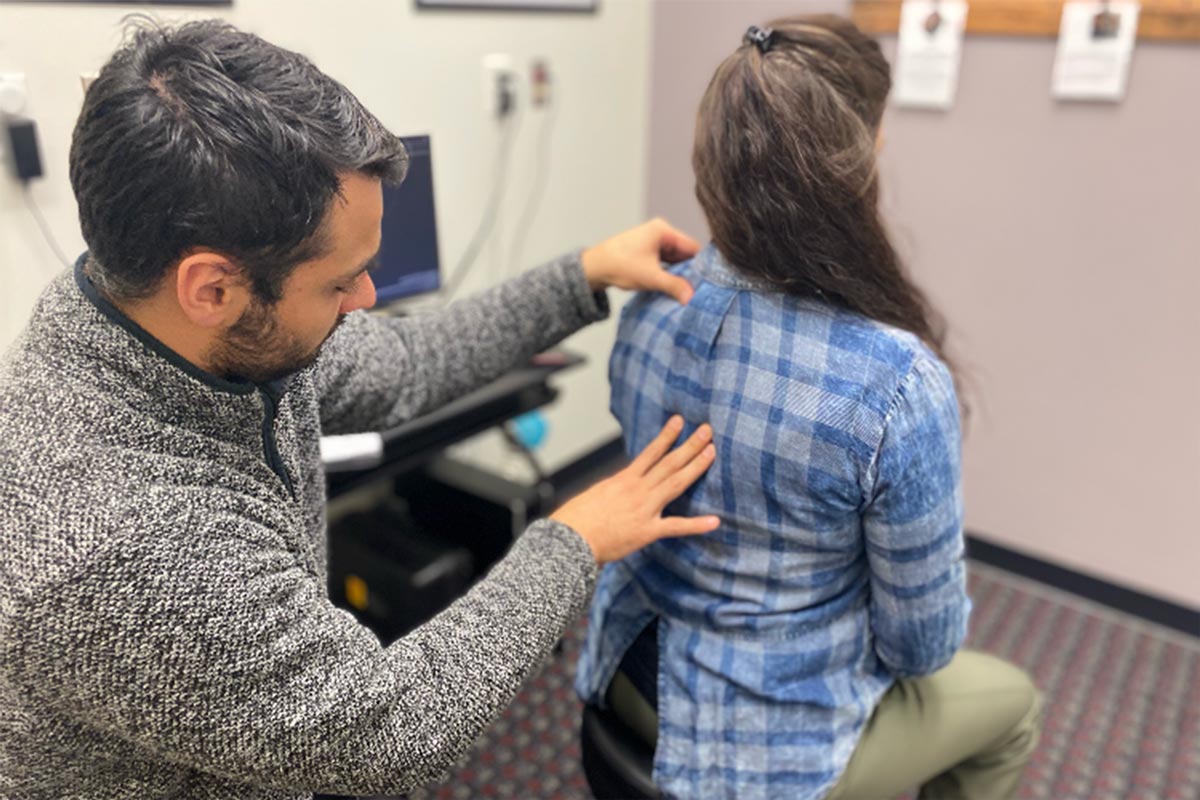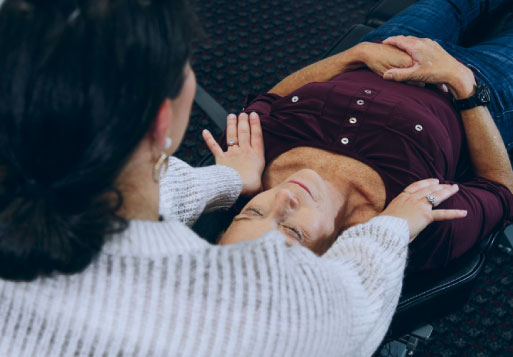 Your doctor will briefly review your exam findings using a spine chart to
demonstrate and you'll receive your first corrective adjustment. The cost
for this visit is $65.
At your doctor's report, your x-rays will be reviewed, corrective care recommendations will be given, as well as the cost of care including any insurance coverage. There is no charge for this visit. You will have the opportunity to decide how you'd like to move forward with care at this appointment.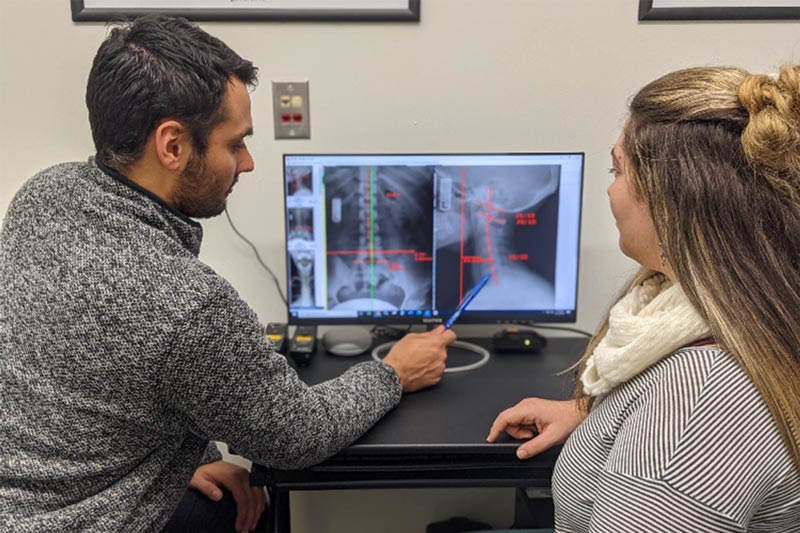 Cherry City Chiropractic center offers our patient form(s) online so they
can be completed in the convenience of your own home or office.
If for any reason, you need to reschedule an appointment, please let us know 48 hours in advance so we may open up your appointment time.
We are across the street from Home Town Buffett and in the same parking lot as Jimmy John's and Kike's. When you turn into the parking lot, head straight back.
Look for the words 'Health Center' above our entrance.
We look forward to seeing you! If you have any questions in the meantime, please don't hesitate to contact us at
971-209-7773 or

[email protected]

.
633 Lancaster Dr NE,
Salem, OR 97301
Phone: 971-209-7773
Fax: 971-334-8896
Monday :
Tuesday :
Wednesday :
Thursday :
Friday :
Saturday :
Sunday :
8:30 am – 10:15 am / 3:00 pm – 6:15 pm
3:00 pm – 6:15 pm
8:30 am – 10:15 am / 3:00 pm – 6:15 pm
3:00 pm – 6:15 pm
Closed
Closed
Closed